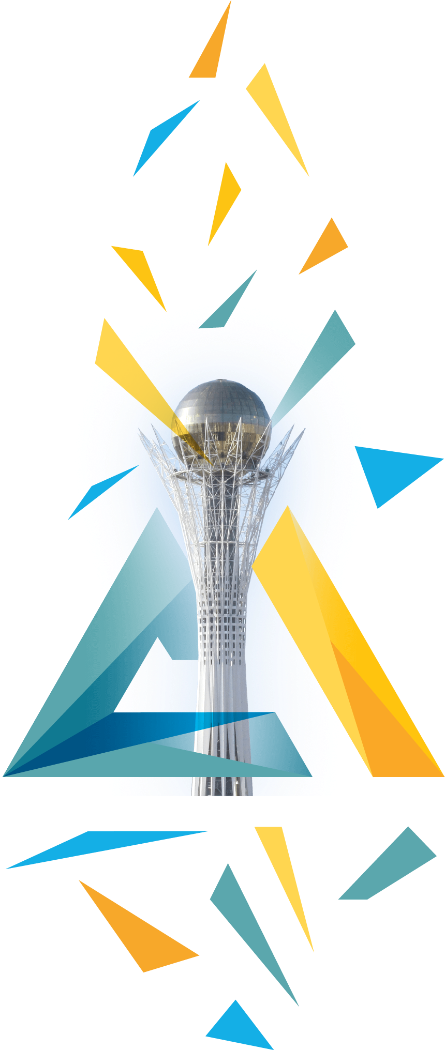 ASTANA INNOVATIONS'

ACTIVITIES 

As part of Astana Innovations' strategic mission: 

SUPPORT FOR DIGITAL INNOVATIONS IN THE CAPITAL  

Astana Innovations is actively involved in the development of cooperation between universities, scientific organizations and large technological enterprises, including foreign ones. This is an important challenge, as effective solutions to urban technological challenges require the involvement of this set of innovative elements of the urban ecosystem. 

STIMULATING THE DEMAND FOR DIGITAL SOLUTIONS IN THE LOCAL MARKET 

Astana Innovations analyses and promotes the needs of the local executive body and its supervised organizations to implement digital solutions. Realization of this task makes it possible to increase efficiency of management not only of human resources, but also of time through digitization and automation of certain business processes 

IMPROVING THE DIGITAL ECOSYSTEM OF THE CAPITAL

Astana Innovations conducts a comprehensive analysis in the field of open data and identifies opportunities for using the available information. The result of this work is an annual increase in the number of open databases with regular updating of the information contained in them in accordance with the Law of the Republic of Kazakhstan «On Access to Information».  

На вашем тарифе можно опубликовать два динамических блока. Удалите предыдущие блоки или получите больше возможностей, перейдя на другой тарифный план.
Перейти на расширенный тариф